Chelsea have officially unveiled their 2015-16 home shirt, which will be worn for the first time in the Blues' pre-season friendly against the New York Red Bulls on 25 July.
The slogan for the new kit is 'if it's not blue, it will be', suggesting that Chelsea are eyeing maximum silverware next season after their double-winning 2014-15 campaign.
Take a look at the promotional video below, which features stars John Terry, Eden Hazard and Diego Costa, as well as Juventus target Oscar:
The shirt showcases new sponsor Yokohama Tyres – which will be present on the front of the Premier League champions' jersey for the next five years after a £200million partnership was announced in February.
Adidas have given the kit a significant revamp from last season's simplistic design, with a button-up collar and a returning hint of red – which hasn't featured since the 2010-11 campaign.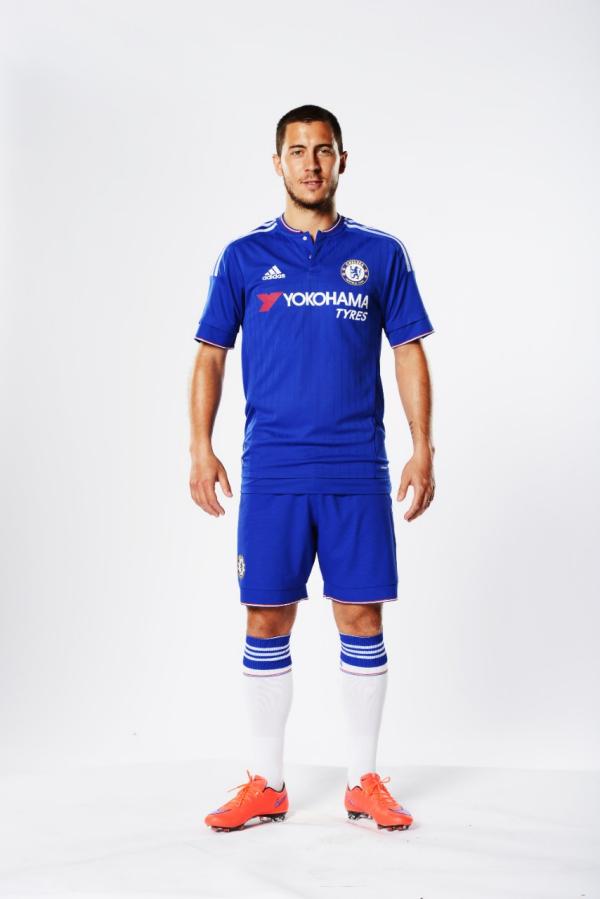 Thibaut Courtois also posed in the new goalkeeper shirt: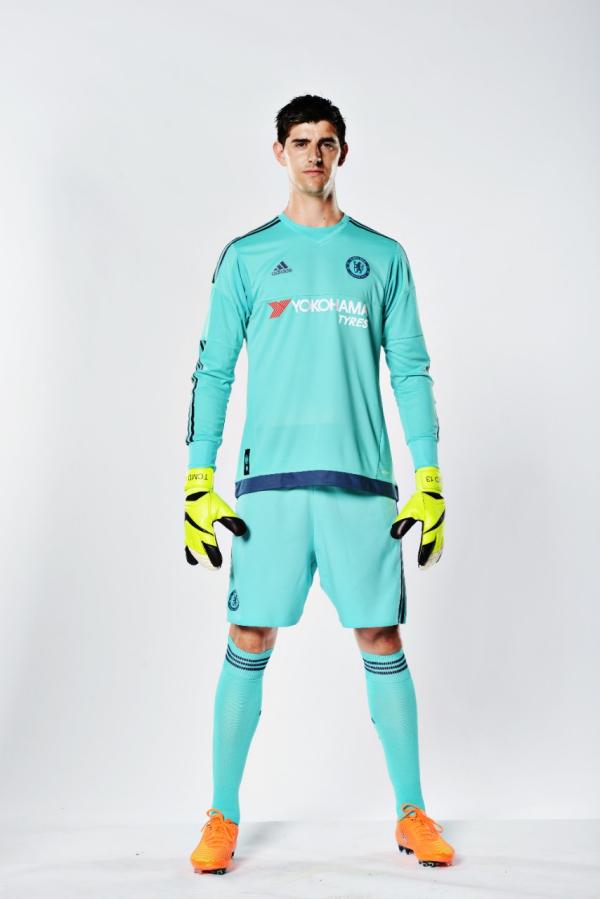 SEE ALSO:
Read the latest Chelsea transfer gossip!
Chelsea: New Barcelona president to be key in winger's £22m Stamford Bridge transfer
UEFA Best Player in Europe 2014-15 shortlist: Chelsea, Real Madrid and Barcelona superstars battling for major honour