Liverpool stars who deserve a ratings rise on FIFA 16.
With FIFA 16 out later this year, here's a look at eight Liverpool players we expect to see a ratings rise in the new edition of the game, including club captain and cover star Jordan Henderson, plus new signing Roberto Firmino.
Philippe Coutinho – 82 to 85
One of Liverpool's best players last season, the Brazilian starlet is sure to see a decent ratings rise for FIFA 16, perhaps to 85.
Roberto Firmino – 81 to 84
Already highly rated at Hoffenheim, another superb season for Roberto Firmino should give the Reds new-boy a decent ratings increase for the latest version of the game.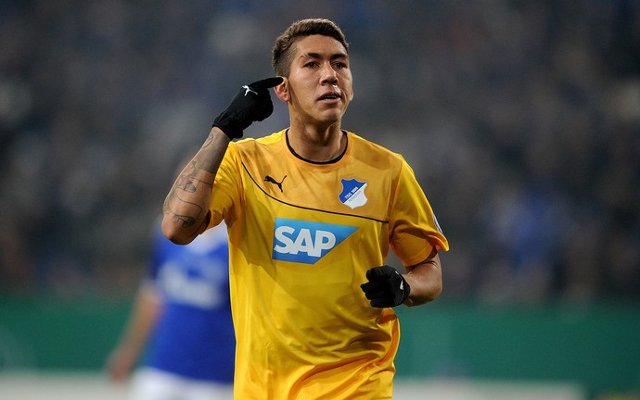 SEE ALSO:
Fifa 16 young players set for a ratings increase, including Pogba!
FIFA 16: Arsenal players set for a ratings increase, including Sanchez, Ozil & young duo
Chelsea FIFA 16 ratings: 7 Blues players set for an increase, including Eden Hazard & Spanish duo