Chelsea in talks, £60m triple deal should go through.
Chelsea are in talks over £60m's worth of transfer business to be conducted over the next few days, it has been revealed.
The Premier League champions are hopeful of making two superb signings whilst letting an unneeded squad player go, with these three the players reported to be involved:
1) John Stones (Everton)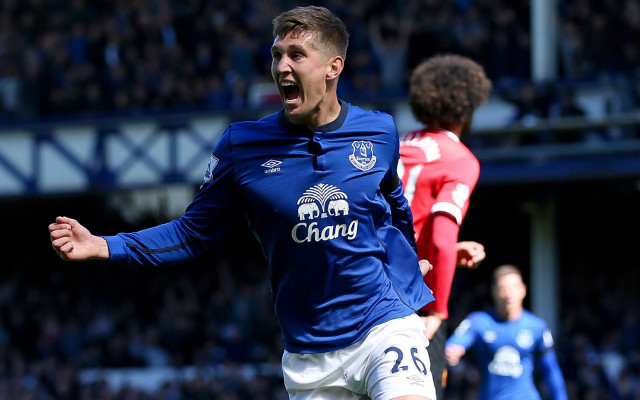 Having failed with a £20m bid for Everton defender John Stones, Chelsea look set to improve their offer to around £26m, though the Toffees want a whopping £30m for the immensely talented 21-year-old. With Jose Mourinho clearly a big fan, it would be no surprise if this deal went through.
SEE ALSO:
Get Chelsea goal videos with our FREE Sports video app!
Five BIG transfers that look set to go through in the next 48 hours: Liverpool DOUBLE deal & another Man Utd buy
Chelsea: Five other centre-back options after John Stones bid rejected, including Manchester United transfer target