SPONSORED COMPETITION
The latest New Balance Furon football boots have got us very excited; to celebrate their release, we're giving away a pair—absolutely free!
New Balance Football have been charged with designing Liverpool's kits for the 2015-16 season, and they've also turned their hand to football boots, with some exceptional results.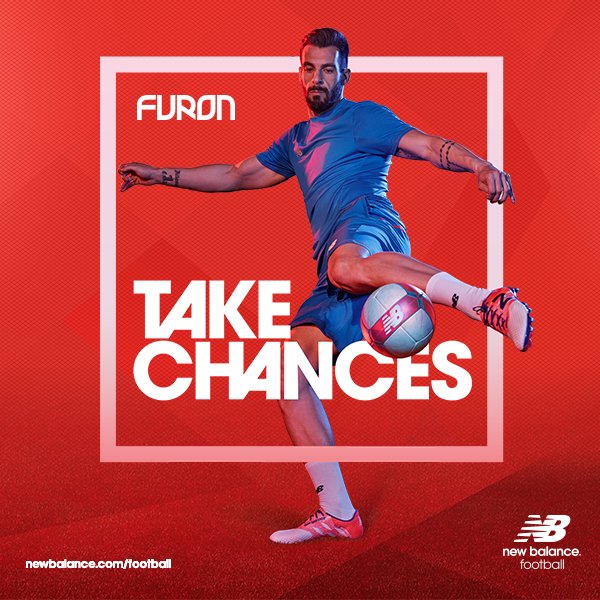 These boots have been designed for players to make the most of their technical prowess, their creativity and their on-field innovation; and are designed especially for those who want to play the 'beautiful game' as it should be played.
Manchester United star Adnan Januzaj wears the boots, and is a big fan of both their design and their aesthetic: "What has been clear right from the start is that New Balance set out to design a boot to help attacking players – I have worked closely with them from the original prototype to ensure they achieve this," he began.
"This boot feels like it's been made especially for me and I know others will feel the same way."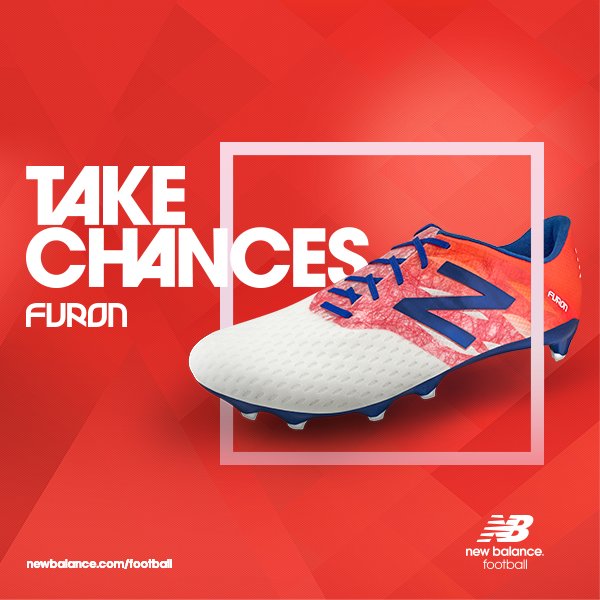 Richard Wright, the global head of New Balance Football, went into more detail about the exact mechanics that make the boots so special and such an effective addition to an attacking player's arsenal: "Over 90 minutes, players cover more ground than ever before and the distances run in football far exceed that of any other sport," he began.
"We have a very strong heritage in running and applying this expert knowledge to the endurance and high intensity of football."
We're giving you the chance to win a pair of the latest model, and all you need to do is answer one simple question based on the following clip.
Watch the video below, and then scroll down and send us your response.
Please note that this competition is only open to United Kingdom residents aged 16 or over, and so if you don't live in the UK and are younger than 16, then by all means have a go, but you won't be eligible to win the boots.
Good luck!