Five exciting deals that look close to completion.
A look at five big transfer deals that are sure to be finalised in the coming 48 hours, if recent reports are to be believed, with good news for Liverpool and Manchester United…
1) Christian Benteke (Aston Villa to Liverpool)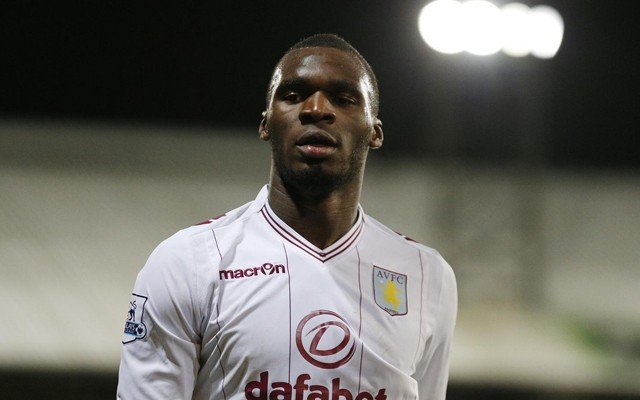 With Christian Benteke's release clause met, the Aston Villa striker looks almost certain to be on his way to Liverpool after leaving his club's pre-season preparations to complete his big move, with an announcement sure to be forthcoming within days or even hours.
SEE ALSO:
Liverpool on course to sign £45m Barcelona duo plus Benteke in AUDACIOUS triple swoop
Arsenal in STUNNING approach to sign £85m Real Madrid duo, including Liverpool & Man Utd target
Get Man United goal videos with our FREE Sports video app!