Six deals on the horizon to complete a sensational summer transfer window.
This has already been an incredible transfer window, with many of last season's stars such as Raheem Sterling, Morgan Schneiderlin and Christian Benteke making big moves, while other well established names like Petr Cech and Bastian Schweinsteiger have also strengthened Arsenal and Manchester United in their respective bids to challenge Chelsea for the title.
Here are six more deals we think are likely this summer to make this perhaps the most memorable transfer window in living memory:
1) Karim Benzema to Arsenal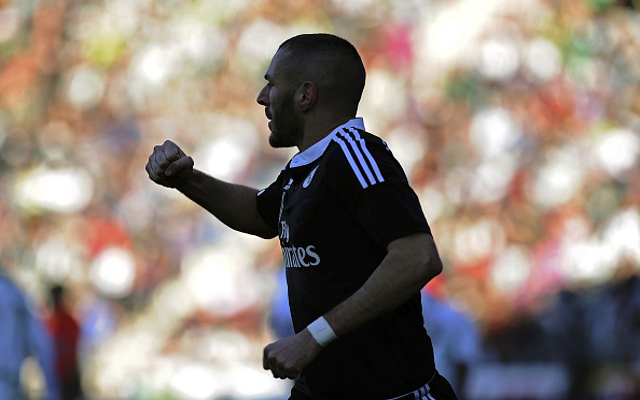 Linked with an amazing £40m transfer, Arsene Wenger could keep up his impressive recent record and bring Real Madrid striker Karim Benzema to Arsenal, in what would be a would be a superb addition to the Premier League and one to make the title race truly competitive next season.
SEE ALSO:
Competition: Win a Pair of New Balance Furon Boots
Arsenal to UNLEASH new attack as Wenger plots signing of world class £70m duo, including Benzema
Arsenal in STUNNING approach to sign £85m Real Madrid duo, including Benzema