Bastian Schweinsteiger's transfer to Manchester United has been met with a few doubts as to whether the 31-year-old can thrive with the pace of the Premier League.
The German World Cup winner makes it to the top ten of most expensive players over the age of thirty in a list revealed by Mirror Sport.
Take a look at the list in full:
10) Petr Cech – £10.9m (2015)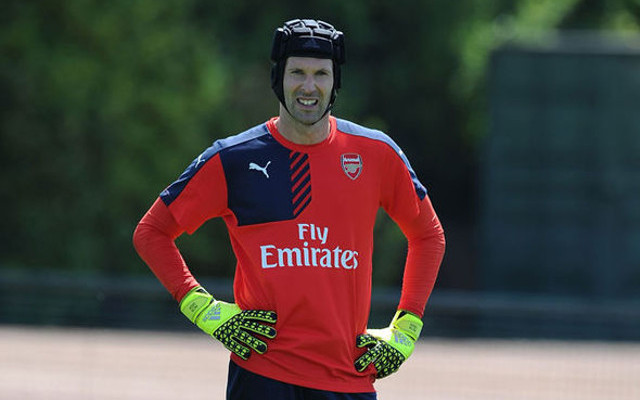 Age of transfer: 33
The Czech Republic international found himself as back-up to Thibaut Courtois last season and has now joined Arsenal after 11 successful years with London rivals Chelsea.
9) Fernando Redondo – £11m (2000)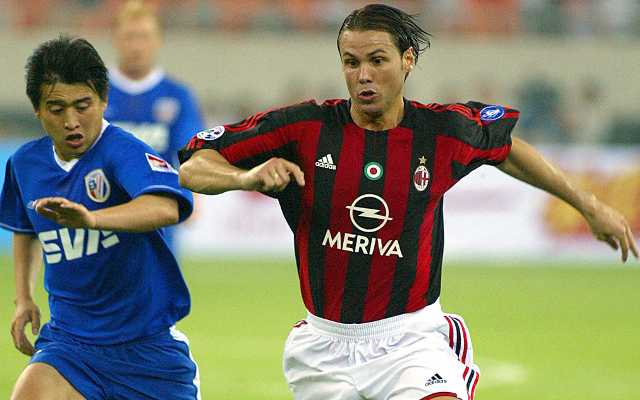 Age of transfer: 31
The Argentine defensive midfielder has highly-rated at the dawn of the new millenium and his £11m transfer to AC Milan from Real Madrid was considered a big deal at the time.
However a serious knee injury during one of his very first training sessions with the Serie A giants sidelined him for two whole seasons and he eventually retired from professional football in 2004 at the age of 34.