3) Thierry Henry & Jose Antonio Reyes (Arsenal)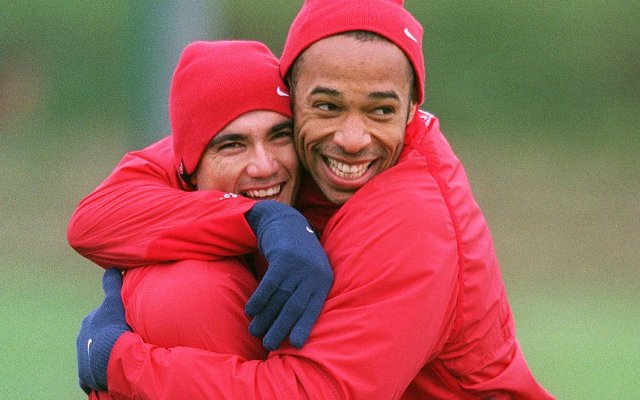 Despite trying to hide their disputes, there was clear tension behind the scenes at Arsenal when Jose Antonio Reyes joined the club. Thierry Henry did not like the Spaniard occupying the same spaces on the pitch as him, and there was further bad blood when Spain manager Luis Aragones tried to motivate Reyes by slamming Henry with a racial slur.
4) Jens Lehmann & Manuel Almunia (Arsenal)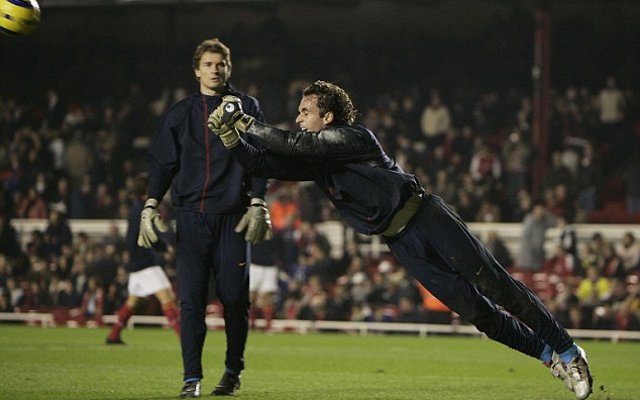 Another long-running Arsenal feud – Jens Lehmann and Manuel Almunia made it perfectly clear that they were not on speaking terms in training, with the German holding a real grudge when the Spaniard took his place as number one for the Gunners. Considering the performances of Almunia when he was brought in, perhaps it's easy to understand why!