Manchester United appear to have lost out in their efforts to sign Real Madrid star Sergio Ramos, after Los Blancos manager Rafael Benitez ruled out a move, reported the Daily Star.
"I have a lot of respect for Louis van Gaal, but Sergio will be staying with us," the former Liverpool boss said.
"He is our player, our captain. I would like to see him (at the club) at the beginning of the season, because he's a key player for us."
If the Red Devils are unable to get their main target, then here are five other players who have been linked to the club that they could yet pursue…
SEE MORE
Manchester United transfer news
Chelsea transfer rumours
Liverpool play random friendly, win 7-0, Danny Ings scores hat-trick
5) Nicolas Otamendi, Valencia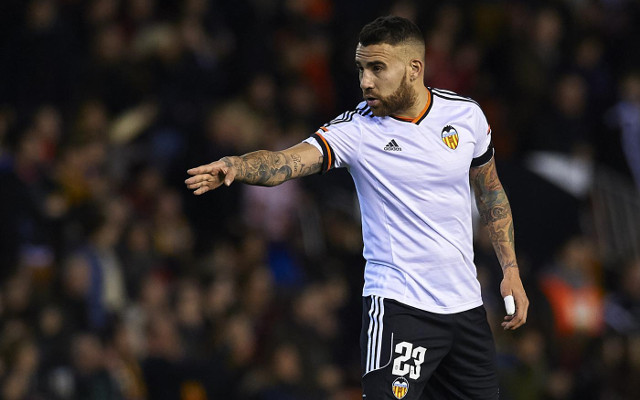 United are already close to signing the 28-year-old according to the Metro.
Having been a key part of a defence that conceded only 32 goals in La Liga last time round, he could be perfect to shore up Louis van Gaal's back line.