Possible Real Madrid FIFA 16 ratings increases.
A look at players looking for an increase in the Real Madrid FIFA 16 ratings, including Manchester United targets Cristiano Ronaldo and Gareth Bale.
1) James Rodriguez (86 to 87)
After a superb first season for the new Galacticol, James Rodriguez will surely see a slight ratings increase from 86 to 87.
2) Karim Benzema (85 to 86)
Another top performer in this Madrid side, Karim Benzema was bang on form again last season to score 22 goals, and should earn a rise to 86.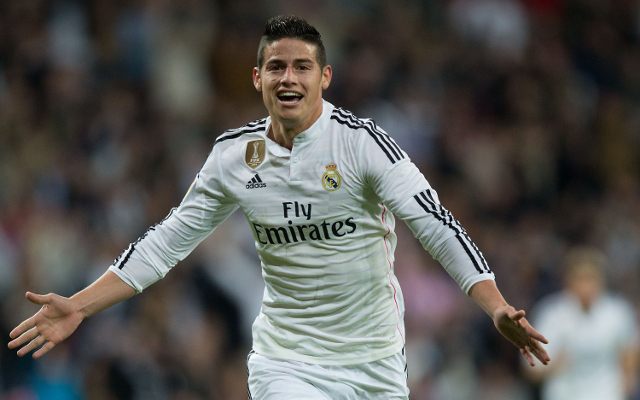 SEE ALSO:
Arsenal ready to LAUNCH £48.5m bid to sign La Liga duo, including Manchester United target
Manchester United transfers: Di Maria bid accepted, LVG closes in on FOUR new signings, including Chelsea target
Fifa 16 young players set for a ratings increase, including Pogba!