Why Vidal to Bayern Munich deal could be a bullet dodged for Gunners.
With a deal confirmed taking Juventus midfielder Arturo Vidal to Bayern Munich this summer, here's why Arsenal shouldn't be too downhearted about missing out on this transfer…
1) He's injury prone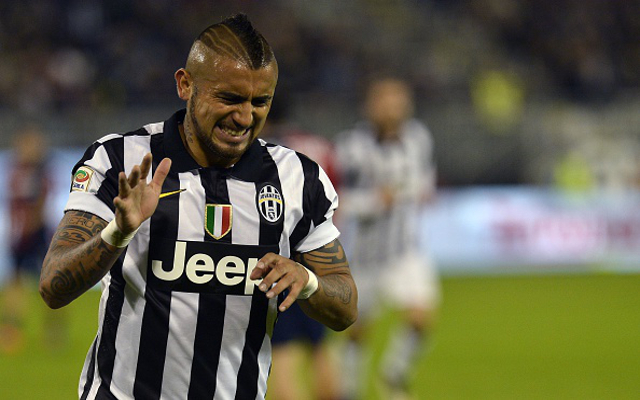 In recent times, Vidal has struggled to play 90 minutes week, in week out, and it is rumoured that Manchester United pulled out of signing him last summer due to a recurring knee problem that has plagued him in the last few years. Given Arsenal's record with injuries, this is another problem they could definitely do without.
SEE ALSO:
Liverpool Benteke: Five best & five worst Reds strikers in the Premier League era – where will £32.5m ace end up?
Manchester United transfers: Di Maria bid accepted, LVG closes in on FOUR new signings, including Chelsea target
Arsenal transfer news