Arsenal have £200m in the bank – here's how they should spend it!
Arsenal reportedly have around £200m in the bank and can afford almost any player in the world, according to a club director, so here's four players the Gunners could bring in with that kind of money – and still have some cash left over!
1) Paul Pogba (Juventus)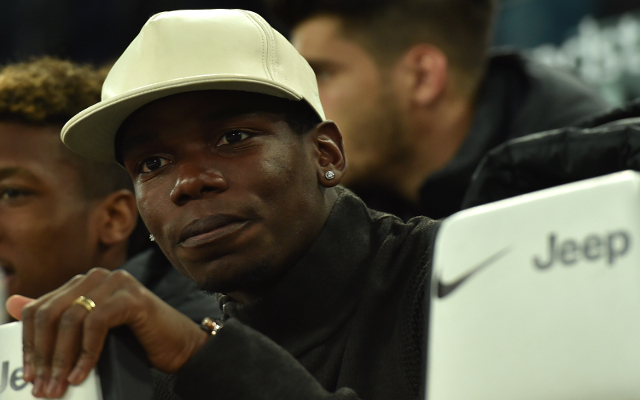 Wanted by all the big clubs this summer – Manchester City, Chelsea, Barcelona and Real Madrid – Arsenal could now afford to sign Juventus' Paul Pogba, who is worth around £70m and who would be absolutely ideal in the Gunners' midfield.
SEE ALSO:
Arsenal to replace Ozil, Cazorla & Welbeck with £71m Spanish international trio, including Man Utd target
Seven transfers set to be completed NEXT WEEK: Pedro, Vidal, Man Utd double deal & Arsenal striker signing
Arsenal transfer rumours