Gunners to splash the cash on exciting Spanish trio.
Arsenal manager Arsene Wenger could add a distinctly Spanish flavour to his side this summer after recent reports link the Gunners with three big names from Spain.
There has been some speculation that Santi Cazorla could join Atletico Madrid, while Mesut Ozil has become a target for Juventus and Danny Welbeck could make a quick exit from the club after being linked with Besiktas.
Arsenal are already reported as having £200m in the bank, and the sales of these big names could raise even more funds to bring in some established world class talent, with these the rumoured targets:
1) Isco (Real Madrid)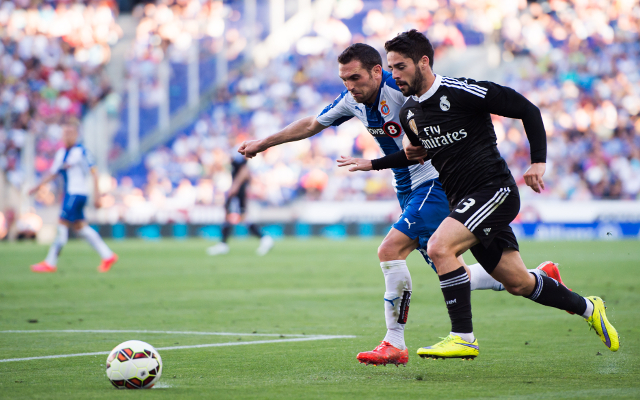 Worth aroiund £45m, Isco has been linked with Arsenal many times in the past, and there is growing speculation that the Real Madrid attacking midfielder could be on his way to the Emirates Stadium this summer, making an ideal replacement for either Ozil or Cazorla.
SEE ALSO:
Bid accepted: Manchester United could complete €65m transfer today
Benzema to Arsenal: Stats show Gunners should not spend big on signing Real Madrid striker
Arsenal transfer gossip