Manchester United boss Louis van Gaal is set to have showdown talks with Angel Di Maria, reports the Daily Star.
Depending on how this meeting goes it could mean the 27-year-old completes a mooted move to PSG [talkSPORT].
Should the player depart Old Trafford, here are five forward the Red Devils could go after to replace him.
SEE MORE
Manchester United transfer news
Liverpool transfer rumours
Best British footballers ever: Manchester United & Liverpool legends dominate, plus England World Cup winners
5) Cristiano Ronaldo, Real Madrid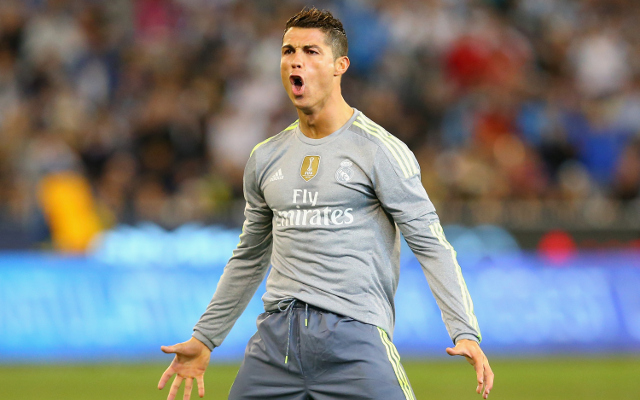 A return to United for the 30-year-old could instantly turn them in to title challengers. The two-time Ballon d'Or winner managed 66 goals in 58 games last season, and it would be given a hero's welcome at Old Trafford. Whether they can prise him from the Bernabeu is another matter.