Arsenal manager Arsene Wenger has pinpointed goalscoring as the area that needs to be improved if they are to win the Premier League next season, reports the Daily Express.
However, having only scored two goals less than champions Chelsea last time round, is this really what the Gunners need to be focussing on?
Here are four areas they should concentrate on ahead of their strikers…
SEE MORE
Arsenal transfer news
Arsenal boss admits need for goals amid links to Real Madrid striker
HUGE BLOW! Arsenal striker to miss start of the season, could mean step up in efforts to sign Real Madrid star
4) A regular midfield partnership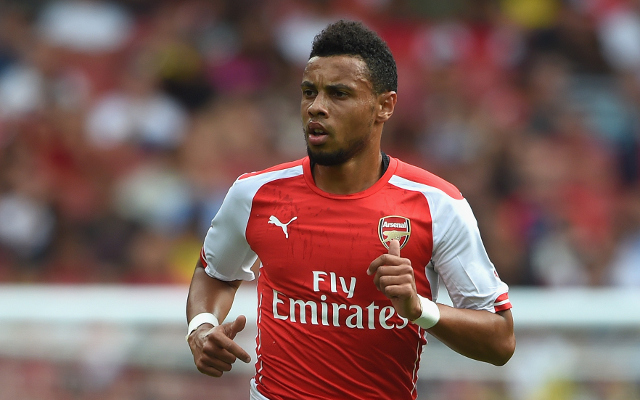 Chelsea showed how having two players, in Cesc Fabregas and Nemanja Matic, playing regularly in the middle of the park can be of great benefit to the side. Meanwhile, the Gunners switched between Francis Coquelin, Aaron Ramsey, Santi Cazorla, Mathieu Flamini, and Jack Wilshere in the centre. If Wenger can settle on a pair the stability could make a big difference to their performances.