Ranking this week's top rumours by probability.
A look at ten of the biggest transfer rumours from the last week and their chances of coming true, ranked from least to most…
10) Danny Welbeck (Arsenal to Besiktas)
A bizarre rumour emerging from Turkey, Arsenal will surely not let Danny Welbeck go after just one season and it seems just as unlikely that he'd move abroad and risk his England place.
9) Thomas Muller (Bayern Munich to Manchester United)
A hugely ambitious deal that surely can't happen, Manchester United have already signed Bastian Schweinsteiger from Bayern Munich, who would be mad to let another big player go.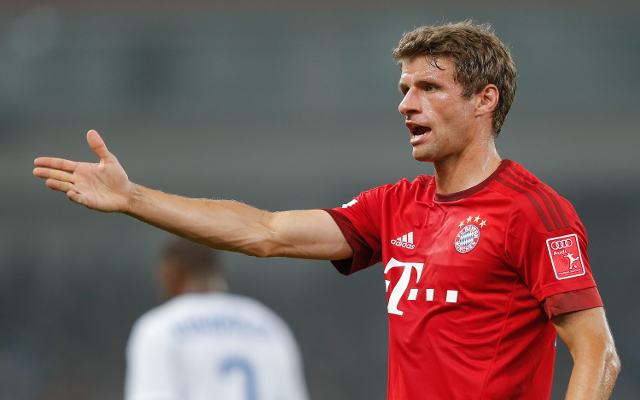 SEE ALSO:
Manchester United 'poised to sign world's best finisher' in STUNNING double deal
Manchester United: Fifth summer signing imminent, player has flown to join US tour
Get Man Utd goal videos with our FREE Sports video app!