Why all signs point towards Ronaldo return.
Manchester United have been linked once again with a sensational move to re-sign their former hero Cristiano Ronaldo from Real Madrid, so here's a look at five reasons it really could happen…
1) Benitez feud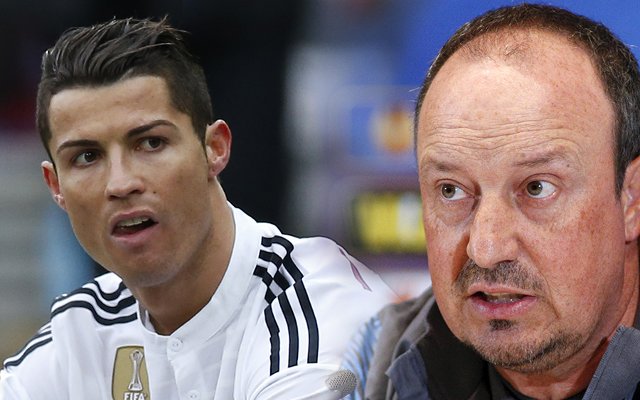 It has become well publicised in the last week or so that Ronaldo and Rafael Benitez have already had something of a falling out. Loyal to his old friend Sir Alex Ferguson, it would be no surprise if the Portuguese star held a grudge against the former Liverpool boss and didn't want to work under him. He even publicly backed Carlo Ancelotti before his sacking at Madrid in the summer.
SEE ALSO:
Manchester United 'waiting to announce' sixth summer signing after Sergio Romero deal
Arsenal 'in pole position' to sign Spanish international ahead of Manchester United
Manchester United rumours