Gunners to splash the cash in brilliant deal.
Arsenal look set to spend around £72m on two new players this summer in a double swoop that could give them exactly the squad they need to challenge Chelsea for the Premier League title.
According to latest rumours, the Gunners are eyeing up two world class La Liga stars in big-money moves, with Arsene Wenger looking to add to impressive recent deals for big names like Mesut Ozil, Alexis Sanchez and Petr Cech.
The players targeted are as follows:
1) Karim Benzema (Real Madrid)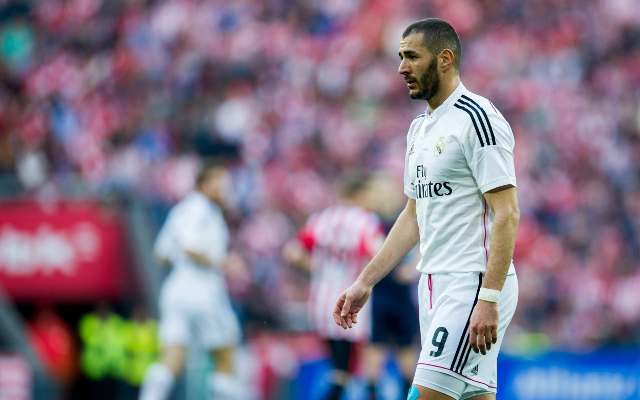 Linked with a £40.5m move to the Emirates Stadium, Real Madrid striker Karim Benzema could be brought in up front in an awesome move to improve on players like Olivier Giroud and Danny Welbeck.
SEE ALSO:
Arsenal plot shock €57.6m bid to sign Real Madrid GALACTICO ahead of Manchester United
Find out the world's richest footballers in 2015!
Arsenal rumours