Ten worst divers in football today.
A look at the worst divers in football today in no particular order – ten players who sour the game with their play-acting, including Real Madrid star Cristiano Ronaldo…
10) Sergio Busquets (Barcelona)
A serial diver and cheat on the pitch, Sergio Busquets has famously been seen peaking from behind his hands to see if the referee had noticed his play-acting. A great player, but not a pleasant character.
9) Dani Alves (Barcelona)
Another Barcelona star who goes to ground far too easily, Dani Alves is also known for his attempts at swaying referees by exaggerating falls.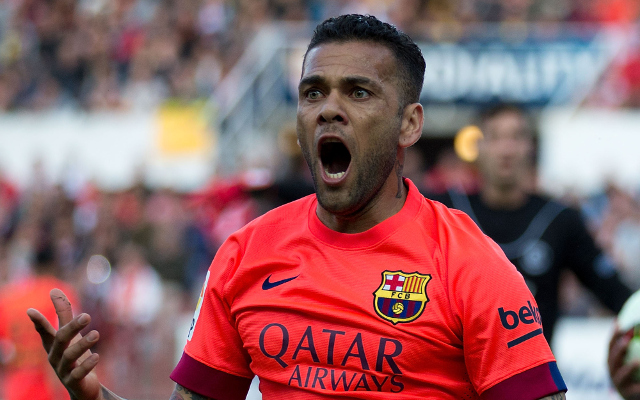 SEE ALSO:
Arsenal ready to make serial DIVER their highest earner in SHOCK transfer deal
Top Six Premier League Cheats: Arsenal & Chelsea Men Among Star Rule Benders
Fifa 16 young players set for a ratings increase, including Pogba!