Ranking the ten biggest transfer rumours of the week by chances of coming true!
10) Robert Lewandowski (Bayern Munich to Arsenal)
Surely not possible – Bayern Munich only signed Robert Lewandowski last summer and he remains a world class striker despite something of a slow start, and is surely too expensive for Arsenal.
9) Zlatan Ibrahimovic (Paris Saint-Germain to Manchester United)
A transfer we'd all love to see, but one that remains a bit of a fantasy. Not helped by some teasing quotes from the player himself, but it seems unlikely that we'll see the great Zlatan Ibrahimovic at Old Trafford.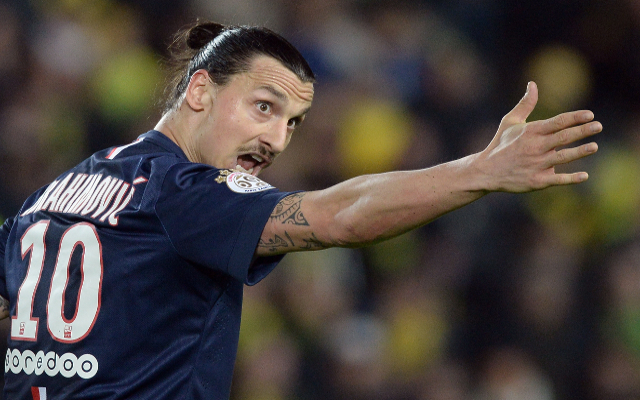 SEE ALSO:
(Images) Every new Premier League home kit as Manchester United reveal new strip, including Liverpool, Chelsea, and Arsenal shirts
10 most wanted Bundesliga stars: £75m Dortmund duo wanted by Arsenal & Man Utd, plus Chelsea & Liverpool targets
Chelsea transfers: Blues' 10 WORST sales, including Cech to Arsenal, Mata to Man Utd & duo to Liverpool