Arsenal transfer rumours – Gunners eye £61m pair.
Today's Arsenal transfer rumours have seen the Gunners linked with a hugely exciting double raid on Spanish giants Real Madrid for two of their top attacking players.
Arsene Wenger may have been quiet on possible deals coming in after a Community Shield win over Chelsea on Sunday, but it seems he is ready to spend big on improving his attack even further.
In what would be a stunning swoop, these are the Bernabeu stars the Frenchman wants to land before the transfer window closes:
1) Karim Benzema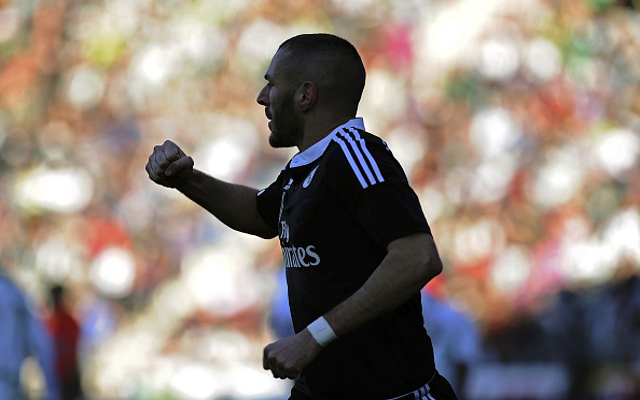 Firstly, Arsenal transfer rumours yesterday suggested that the Gunners could break their transfer record for the signing of Real Madrid striker and Manchester United target Karim Benzema, who'd command a fee of around £46m and provide a real upgrade on the likes of Olivier Giroud and Danny Welbeck up front.
SEE ALSO:
Fifa 16 young players set for a ratings increase, including Pogba!
7 signings set to be completed in time for the new Premier League season: Benzema to Arsenal & Man Utd double deal
How much per trophy? Ranking the success of the world's BIGGEST spending managers: Man Utd legend 3rd, Chelsea's Mourinho 5th