Five big signings of today who could be the flops of tomorrow.
Less than a year after his huge move from Real Madrid to Manchester United, Angel Di Maria is closing in on a move to Paris Saint-Germain after a disappointing season at Old Trafford, so which big signings of this year will end up being flops to be offloaded next year?
1) Bastian Schweinsteiger (Manchester United)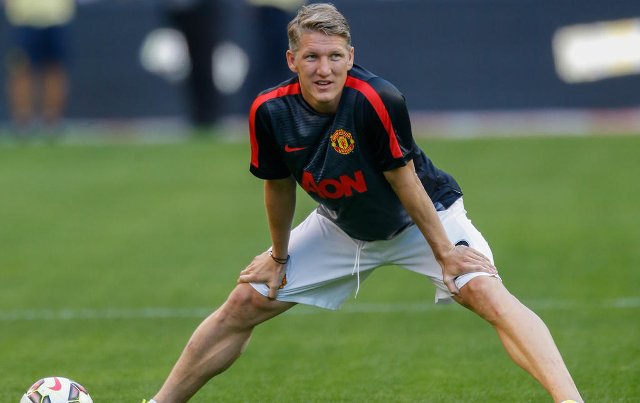 An exciting signing from Bayern Munich this summer, Bastian Schweinsteiger is a big name but also a player who could be past his best after some injury struggles last season and a dip in form that saw him fall out of favour with Pep Guardiola and move for relatively cheap. Although the German international should be a top class addition if he reaches his best form, it's hard to know how he'll adapt to the Premier League at this stage of his career and it's easy to imagine him ending up being a flop.
SEE ALSO:
Arsenal 1-0 Chelsea: Five things we learned from the Community Shield, featuring Petr Cech
Medical today: Manchester United close to sealing transfer of Champions League winner
Manchester United transfer gossip