The Premier League's loudest fans on Twitter have been revealed by talkSPORT.
The sides are ranked by followers each club has divided by how many times their twitter handle is mentioned. It leaves some surprising results, with the big four of Arsenal, Manchester United, Liverpool, and Chelsea beaten to top spot by a surprise leader.
Will this passion online turn in to noise in the stadium or will it all be electronic hot air? Perhaps more importantly, will it be able to inspire the teams to better things?
SEE MORE
Arsenal transfer news
Manchester United transfer rumours
Manchester United star will be HAUNTED BY FAILURE claims Old Trafford legend
20) Norwich City, 0.52 tweets per fan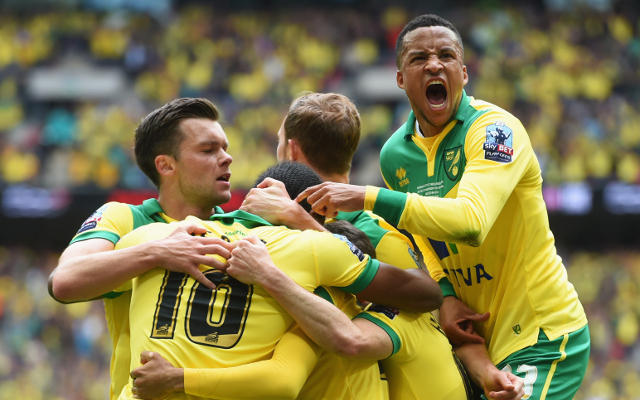 Fans will have to be louder in the stadium if the Canaries are going to survive this season.
19) Swansea City, 0.58 tweets per fan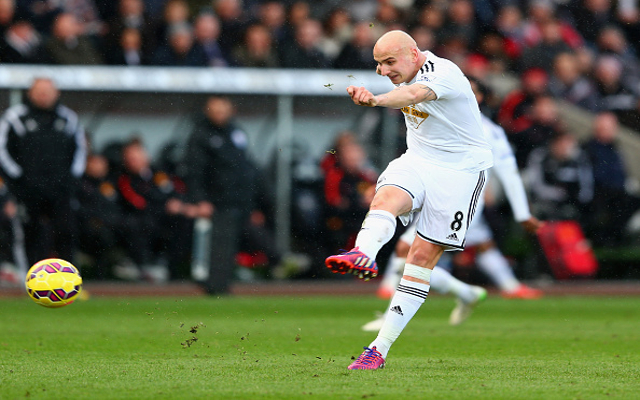 Will the Swans inspire more talk from their supporters during the season?