50 best football players in the world ahead of the start of the 2015/16 season.
An attempt at narrowing down a list of the top 50 best football players in the world ahead of the new season, with Lionel Messi and Cristiano Ronaldo competing for top spot again…
50) Pierre-Emerick Aubameyang (Borussia Dortmund)
With 25 goals last season, pacey Borussia Dortmund striker Pierre-Emerick Aubameyang is a superb talent who could one day earn a move to a bigger club.
49) Philippe Coutinho (Liverpool)
A joy to watch at his best, Liverpool playmaker Philippe Coutinho is one of the finest attacking players in the Premier League at the moment, and just needs more consistency to his game.
48) Nemanja Matic (Chelsea)
One of the best defensive midfield specialists in the game, Chelsea star Nemanja Matic is undoubtedly among the top 50 in the world right now.
47) Jackson Martinez (Atletico Madrid)
After some truly prolific form at Porto, Jackson Martinez has now moved to Atletico Madrid and looks a good bet to continue his fine form as among the best finishers in Europe.
46) Gonzalo Higuain (Napoli)
Another top class striker with a great record, Argentine ace Gonzalo Higuain could certainly be at a bigger club than Napoli.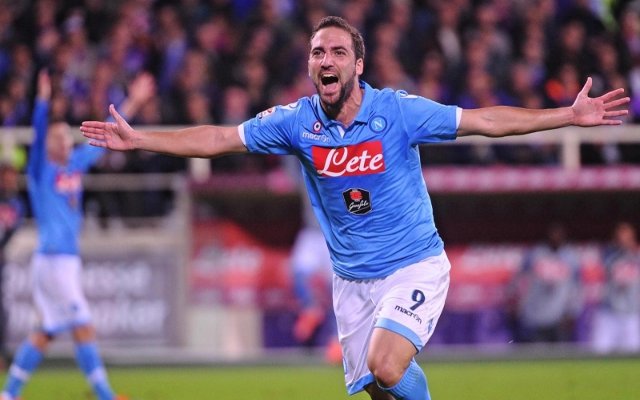 SEE ALSO:
Fifa 16 young players set for a ratings increase, including Pogba!
Find out the world's richest footballers in 2015!
Manchester United: LVG's first XI with £57m La Liga duo & £50m Bundesliga star leaving no room for Memphis Depay