Di Maria – why the £59.7m man lasted just one season at Old Trafford.
With Manchester United today confirming the sale of Angel Di Maria to Paris Saint-Germain, here are five reasons the Argentine flopped so badly at Old Trafford…
1) Louis van Gaal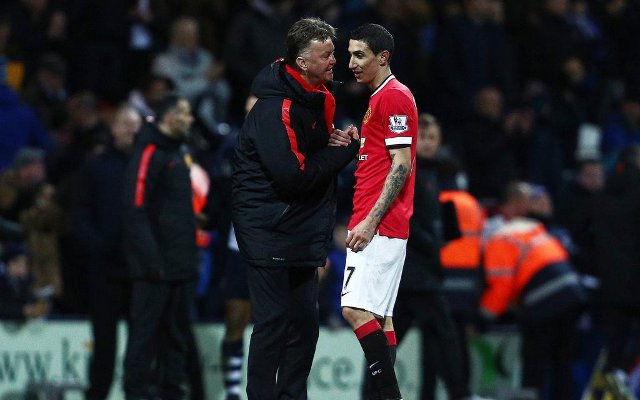 Louis van Gaal is known for being a difficult manager to work with, and it seems the Dutchman has been unable to do what it takes to persuade Di Maria to stay at the club and put his problems behind him. Did the club do enough to support the South American star during this tough time? It seems not.
SEE ALSO:
Angel Di Maria transfer confirmed: Manchester United star signs for PSG
Manchester United: LVG's first XI with £57m La Liga duo & £50m Bundesliga star leaving no room for Memphis Depay
Man United v Tottenham team news: Real Madrid target set to start on the BENCH as LVG gets tough