Sponsored post
Every football fan at this time of year, while gearing up for the start of the Premier League season proper, will be meticulously finalising their Sun Dream Team XIs!
Winning can collect players up to £1m, so it's well worth spending some time to make sure your selected side will hit the ground running this weekend upon the 2015/16 season's inception.

And everyone knows it's the strikers who rack up the most points, and right now – there's five dearer than the rest:
Daniel Sturridge – Liverpool – £5.5m – More expensive than Olivier Giroud and Harry Kane, despite being one of the most injury prone players in the top flight. If you select Sturridge, you're banking on him staying fit.
Wayne Rooney – Man United – £6m – Rooney famously weighs in with plenty of goals and assists, and with Louis van Gaal set to deploy him as a lone centre-forward, expect plenty of both.
Diego Costa – Chelsea – £6.5m – Again, like Sturridge, it's a case of staying fit for the brutish Spaniard. If he does, he'll score goals for fun and Chelsea will probably win the Premier League.
Alexis Sanchez – Arsenal – £6.5m – You'll have to seriously back Sanchez to have a great season if you're picking him from the off, as due to his Copa America participation, Arsene Wenger has given him an extended rest and he'll miss the start of the campaign.
Sergio Aguero – Manchester City – £7m – Easily the top flight's best striker, Aguero finished last term as the Premier League's Golden Boot winner, and few would bet against him doing it again.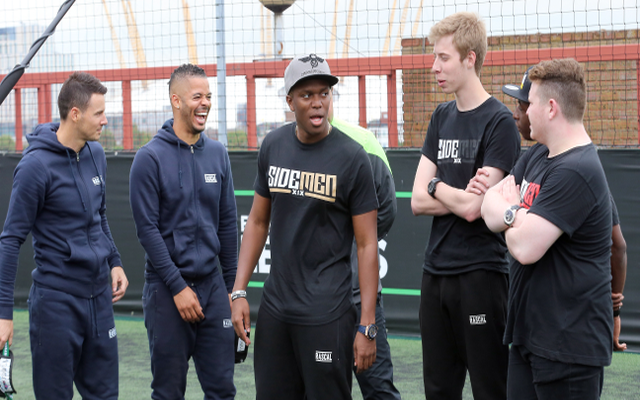 And check this video out… Even YouTube's most recognisable football faces are going to give it a go.
Will you beat the WealdStone Raider?!