Arsenal are among the favourites to win the Premier League in the coming season, but there is still more they need to do in the transfer market if they are going to be successful.
Arsene Wenger has already brought a goalkeeper to the club in Petr Cech, meaning the error-prone Wojciech Szczesny and David Ospina won't have to be relied upon between the sticks. However, this won't be enough to make up the 12 point gap that Chelsea had over the Gunners at the end of the last campaign.
Here are several areas that they need to strengthen before the window slams shut…
SEE MORE
Arsenal transfer news
Liverpool legend backs Arsenal to provide biggest challenge for Chelsea's Premier League title
Best football players in the world: Messi, Ronaldo, Neymar, Suarez, Hazard join Man Utd & Arsenal stars in our top 50!
3) Striker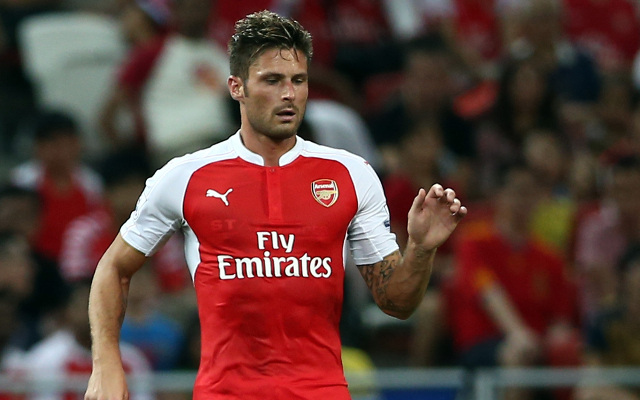 Although Olivier Giroud is a very good player, he isn't at the same level as their title rivals' main strikers Sergio Aguero and Diego Costa. If the North Londoners are going to challenge that pair then they are going to need a forward on a similar level.