Ten top class players set for a season on the bench.
A look at ten big names who might not be guaranteed regular playing time this season, including quality players with too much competition at clubs like Chelsea, Arsenal and Manchester United…
1) Alex Oxlade-Chamberlain (Arsenal)
Arsenal's matchwinner against Chelsea in the Community Shield, Alex Oxlade-Chamberlain has started pre-season brightly, but will surely be on the bench again once Alexis Sanchez returns to action.
2) Ander Herrera (Manchester United)
Ending last season in top form, Ander Herrera may struggle for as much playing time at Manchester United this term after the arrivals of both Morgan Schneiderlin and Bastian Schweinsteiger in midfield.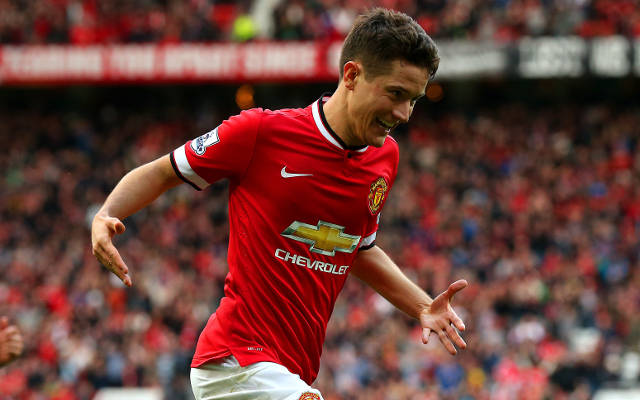 SEE ALSO:
Top ten team-mates who HATE each other – featuring Ronaldo & Bale!
Premier League predictions – Arsenal & Chelsea to win
Manchester United 'switch focus to £26m Chelsea target' as Pedro signing in doubt