The 2015-16 Barclays Premier League season is officially underway and the game between Manchester United and Tottenham Hotspur at Old Trafford on Saturday lunchtime and the return of Michael Owen on commentary have been hot topics.
It's safe to say that the ex-Liverpool and Real Madrid striker is not a favourite of many when the mic is in his possession and it was no different in the season opener as he made six startling comments over the course of 90 minutes.
Judge for yourselves, are the following comments enough to prove, once and for all, that Owen is the most boring man in football?
1. "A lot of your work is done with your feet these days."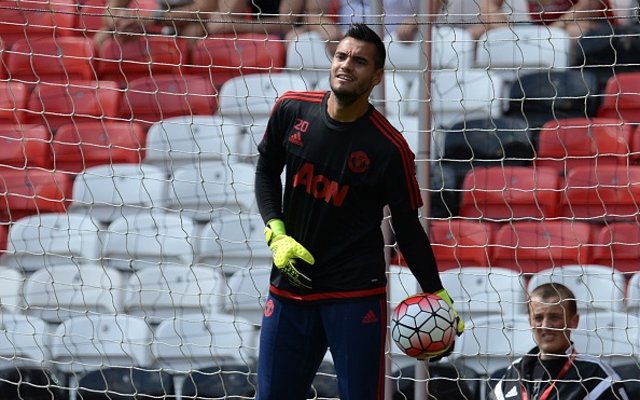 This could potentially go down in history as one of the best quotes ever if Owen was talking about outfield players instead of goalkeepers.
Some will feel he was referring to Sergio Romero and Michel Vorm, however, that didn't prevent him from being mocked on Twitter.
Michael Owen "a lot of the work is done with your feet nowadays" mmmm yeah yeah compared to when everyone use to use their hands instead ????????

— Paton (@GeorgeyyPaton) August 8, 2015