Man United transfer news from around the web.
SEE ALSO:
Karim Benzema: Where does Arsenal target rank among top ten best strikers in the world? Aguero 2nd, Rooney 7th
Ten best away kits 2015/16, featuring Liverpool, Arsenal, Man City, Real Madrid & Barcelona [Gallery]
Six HUGE transfers to be completed this weekend: Benzema to Arsenal, Man Utd double deal & ANOTHER Liverpool buy
A round up of today's biggest Man United transfer news, gossip and more…
Lazio star open to United move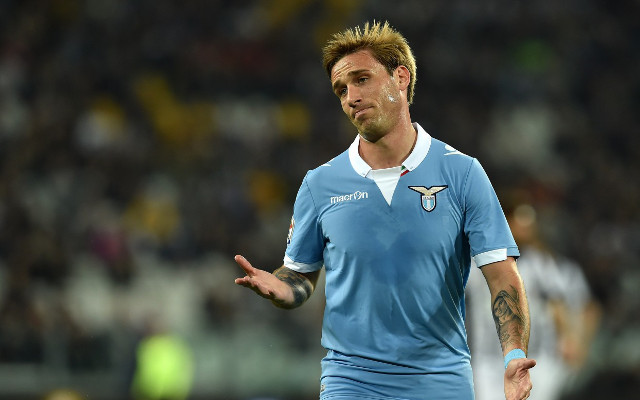 £35m-rated Lazio midfielder Lucas Biglia is quoted in The Sun as saying that he is not ruling out a summer exit from the club amid rumours linking him with a move to Manchester United. Arsenal have also shown an interest in the Argentine international in the past.
Read more: Manchester United get fresh hope in bid to sign £35m Serie A midfield general & Arsenal target