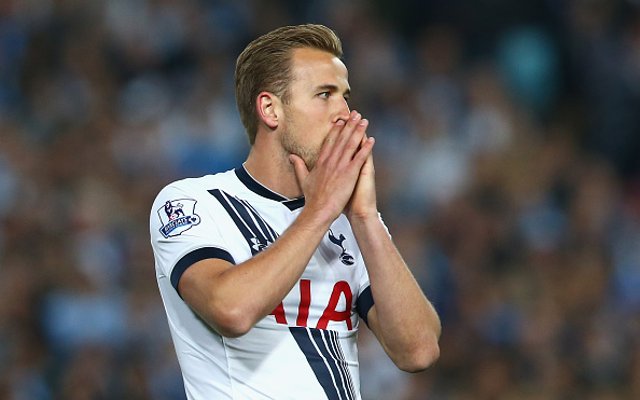 ST) Harry Kane, 7
Made things happen when he got on the ball, which wasn't enough of the time. The midfielders will need to improve their service if the 22-year-old is going to match his 32 goals of last season.
SUB) Ryan Mason, 5
Was better than Bentaleb when he came on, but on these performances Pochettino can't rely on the pair to help the club in to the top four.
SUB) Erik Lamela, 4
Gave the ball away on several occasions, and it doesn't look like the 23-year-old will be taking the top flight by storm any time soon.
SUB) Dele Alli, 6
A tough debut for the 19-year-old, but he did manage to play a small part in the team's belated attacks in the final stages.