Chelsea manager Jose Mourinho is no stranger to creating headlines and his recent bust-up with physio Eva Carneiro is simply the latest in a long list of controversial incidents involving the Portuguese coach.
Take a look at five examples of when the 'Special One' has gone overboard with his comments or actions:
5) vs Barcelona (February 23 2005)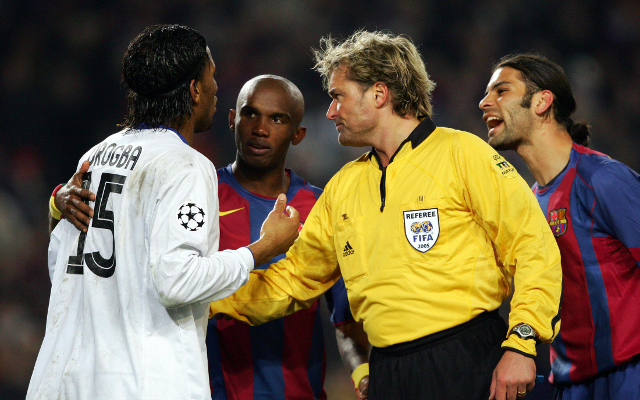 In the aftermath of Chelsea's 2-1 defeat in the Champions League Round of 16 first-leg tie at the Camp Nou, Mourinho accused then Barca boss Frank Rijkaard of speaking with referee Anders Frisk at half-time.
The ramifications of Mourinho's allegations saw Frisk quit his job after receiving death threats and the Blues boss was considered the 'enemy of football' at the time.