Six to leave in Liverpool clear out before the end of the summer.
Brendan Rodgers will embark on a major Liverpool clear out in the final weeks of the summer transfer window as he aims to get a number of unwanted players off his wage bill.
The Reds have been busy in the transfer market this summer, bringing in a host of new names including big-money buys like Christian Benteke and Roberto Firmino.
Rodgers now needs to balance the books at Anfield by offloading some well-paid players who are out of favour, with these six believed to be in the firing line, based on recent reports:
1) Mario Balotelli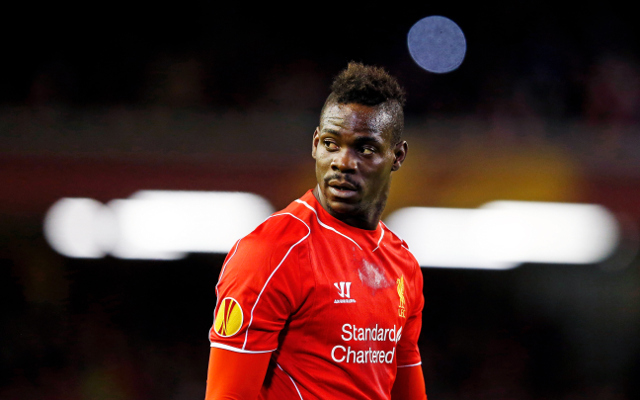 Linked with the likes of AS Roma and Sampdoria, a return to Serie A looks highly likely for Mario Balotelli, who had a seriously disappointing first season with Liverpool and who is surely now down in the pecking order after new arrivals up front.
SEE ALSO:
Want-away Liverpool star with friends & family on Instagram – You won't believe what team's shirt his son is wearing!
(Image Gallery) Emily Vanhoutte: 18 photos of model accused of having affair with Thibaut Courtois
Premier League kits 2015/16 – all 20 shirts ranked!