Most of us will have wondered how much Wayne Rooney would have cost Manchester United in 2015 or just how costly Alan Shearer would be today.
And all has been revealed.
The Mirror have calculated that Premier League transfer fees have inflated an astonishing 62%, and in light of this, have listed the top 10 most expensive deals in the history of the England's top flight – with today's prices.
Shearer and Rooney make the list, but there's no place for £49m Manchester City winger Raheem Sterling and last summer's £59.7m Manchester United signing Angel Di Maria.
Take a look below…
SEE MORE:
Ten WORST players to win the Premier League title, with Arsenal, Man Utd & Chelsea bench-warmers
Premier League's richest owners: Arsenal, Chelsea, Liverpool and Manchester United's billionaire masters revealed
10. Juan Sebastian Veron – £61m to Manchester United in 2001
2001 price: £28.1m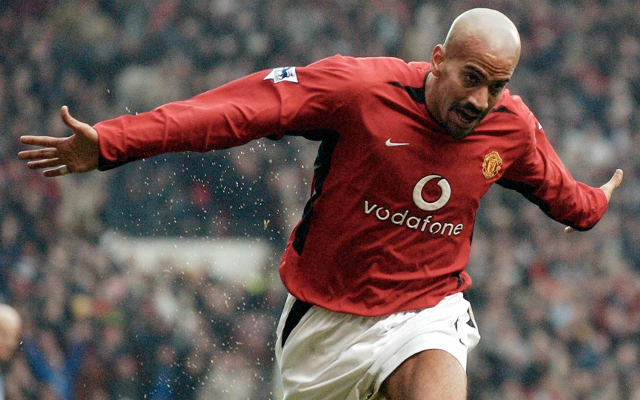 9. Shaun Wright-Phillips – £63.4m to Chelsea in 2005
2005 price: £21m