Five reasons to expect THIS outcome in Man City v Chelsea.
A look ahead to Man City v Chelsea and why it seems clear that it is the home side who will take all three points at the Etihad Stadium this afternoon…
1) Chelsea in crisis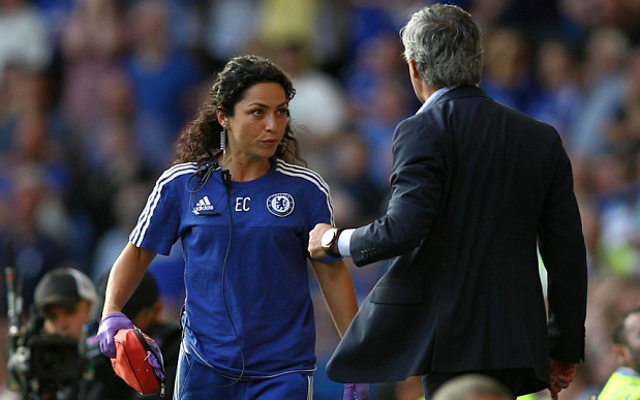 Chelsea have had a terrible start to the season. Not only were the Blues poor in their opening day draw at home to Swansea City, but results in pre-season made the dropped points look inevitable. With the Eva Carneiro row also proving to be more of an unwelcome distraction than a positive for Jose Mourinho, it wouldn't be surprising if this unsettled side were found wanting again this weekend.
SEE ALSO:
Eva Carneiro 'loves SEX' and had AFFAIR with Chelsea player, club doctor's ex reveals
Chelsea transfer news: €35m bid tabled for 'best young defender in Europe' (not Stones)
Premier League stats of the weekend, featuring Arsenal's London derby record, Lukaku goals & Chelsea's flying starts