Barcelona forward Pedro Rodriguez is reported to have rejected Manchester United in favour of a £21million transfer to Chelsea, and the Spaniard isn't the first – nor likely the last – to spurn the chance to move to Old Trafford.
Take a look at ten superstars who have turned their backs on a Red Devils deal…
SEE MORE:
TROPHY HUNTERS: Ranking £21m Chelsea new boy Pedro among most decorated Arsenal and Manchester United stars
Five Man Utd alternatives to Pedro, as Spaniard agrees £21m Chelsea transfer, including superstar Arsenal targets and Harry Kane
1. Thomas Muller
In this summer's transfer window, Muller has been heavily linked with the Red Devils, with reports claiming that Louis van Gaal has made an offer of £60million for his signature. The Dutchman, however, looks set to miss out on the Germany forward.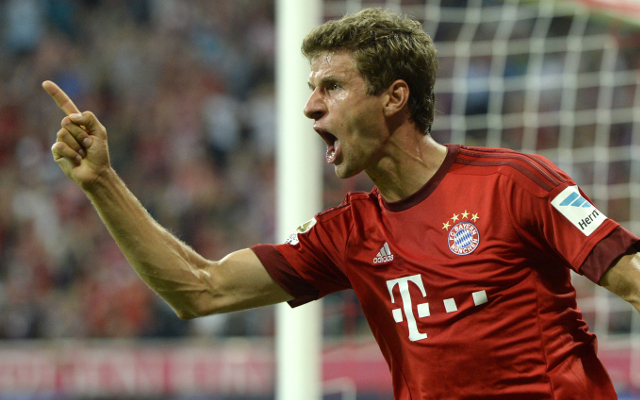 2. Cesc Fabregas
David Moyes wanted to sign the Spain playmaker during his short tenure at Old Trafford, but Fabregas opted to join Chelsea instead. Moyes ended up signing Marouane Fellaini. The rest is history.