Neymar Man Utd – five options who'd be just as good for a fraction of the price!
With Barcelona star Neymar emerging as a top target for Manchester United, here's a look at five more realistic options for the club to consider as they look to solve that problem area up front…
1) Antoine Griezmann (Atletico Madrid)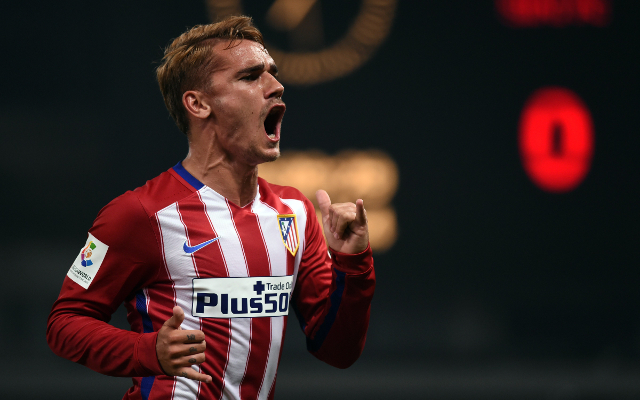 Reportedly available for around £44m, Atletico Madrid winger Antoine Griezmann is on Chelsea's radar this summer after a superb record of 25 goals last season. The Frenchman would cost about a third of Neymar's fee but could have the same kind of impact for United.
SEE ALSO:
Fifa 16 young players set for a ratings increase, including Pogba & Neymar!
Neymar: Manchester United's history & Premier League football 'attractive', says Barcelona star
Manchester United gossip