Liverpool 0-3 West Ham – three positions Liverpool are still lacking in.
Following one of the shock results of the weekend, Liverpool 0-3 West Ham, here's a look at three weak areas of this Reds squad that Brendan Rodgers still urgently needs to fix before the transfer deadline.
Liverpool have had a busy summer, bringing in some useful additions in Christian Benteke and James Milner, but it clearly isn't enough based on performances so far, which have only included two unconvincing wins over Stoke and Bournemouth.
If there's still time, there is a real case for saying the club must strengthen these three positions:
1) Goalkeeper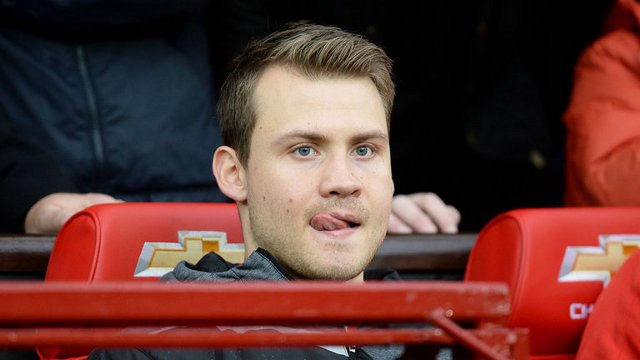 Highly unconvincing on the third goal as a weak shot beat him at his near post, Simon Mignolet has shown once again that he is not really top four quality. Liverpool could surely do better in this crucial position, with players like Keylor Navas and Samir Handanovic perhaps available.
SEE ALSO:
Premier League uncapped XI: Arsenal duo & Liverpool pair join Man United midfielder in quality side
Fifa 16 young players set for a ratings increase, including Pogba!
Liverpool FC blog