Four reasons the Arsenal Ibrahimovic deal would be brilliant.
A shock deadline day rumour, but the possibility of an Arsenal Ibrahimovic deal has got fans talking and it could be that the Gunners will land this amazing centre-forward to solve their issues up front.
Of course, the move carries some risks given the player's age and known ego issues, but here's four reasons we feel the veteran Swede would be brilliant in the Premier League…
1) He's still world class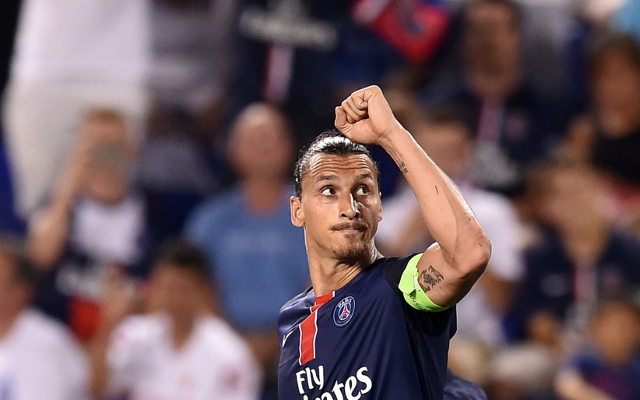 Whatever the concerns about his age, Zlatan Ibrahimovic will surely fire 20-25 goals this season for PSG, and is still going to score screamers in the Champions League as per usual. Arsenal mustn't pass up the chance to have that kind of class in their team, with the arrogant forward capable of changing any game in an instant.
SEE ALSO:
Arsenal in late bid to sign versatile international forward, player excited by Gunners link
Four reasons for Arsenal fans to be POSITIVE despite lack of signings, including Man Utd & Chelsea cock-ups
Arsenal clear out: Gunners to sell quartet before transfer deadline, including youthful pair