Arsenal ended the transfer window without signing a single outfield player, and this has left many fans unhappy with the club.
The Gunners did manage to bring Petr Cech in from Chelsea, and the goalkeeper could be key  to their chances of challenging for the Premier League title. However, it will take some doing for them to beat Manchester City, who have made a lightning start to the season by winning their first four games without conceding a goal.
Here is all the news as they go in to the international break…
SEE MORE
Arsenal transfer news
Is this Arsenal's best XI after quiet transfer window? Cech in goal, but surprise in midfield & defence
Zlatan Ibrahimovic opens up on Arsenal rumours and claims club 'were a bit desperate'
5) Arsene Wenger defends lack of spending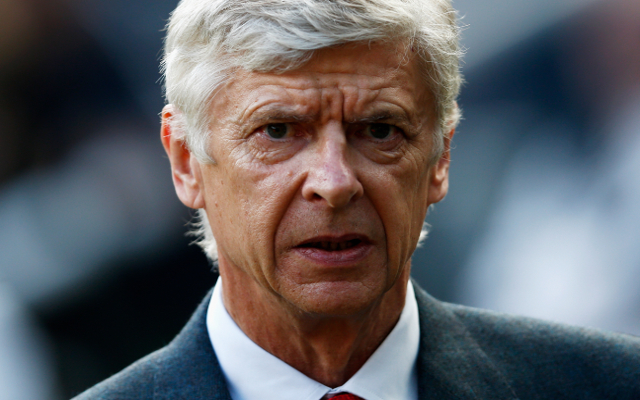 The manager has defended his lack of spending in the transfer window, claiming that there weren't any players available to improve his team, according to the Daily Express.
"Am I happy with the investment I make? Yes, every time. I bought Sánchez, I bought Özil, I bought Cech, I bought Gabriel last year," he said, "But when you have to invest you have to find the players to invest in. The problem at the moment is finding the players that guarantee you are a better team afterwards."