Chelsea have endured a tough start to the season, and have a long road ahead if they are going to defend their Premier League title.
Losses to Manchester City and Crystal Palace, a draw with Swansea City, and a close win over West Brom have come in their first four matches. This has caused turmoil among fans, and hasn't been helped by rivals City's brilliant four victories without conceding a single goal.
However, the Blues now have the international fixtures to regroup. Here is all the news as the Stamford Bridge outfit go in to the break…
SEE MORE
Chelsea transfer news
Manchester United boss made Chelsea star cry while at Old Trafford
10 most expensive squads in Europe: Liverpool higher than Bayern Munich, Man Utd & Chelsea in top 5
5) Pedro praises Mourinho relationship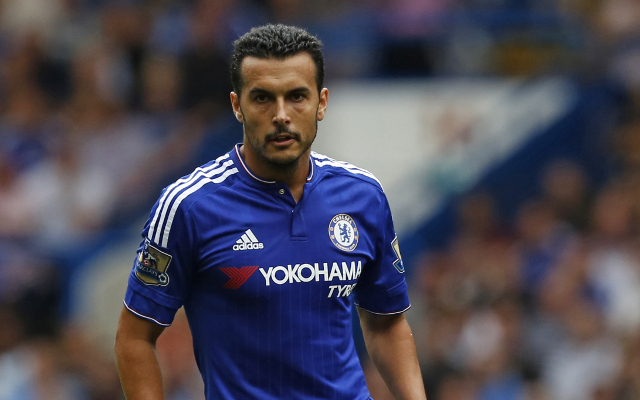 New signing Pedro has praised manager Jose Mourinho for making him feel like a part of the family at the club, reports the Daily Mail.
"People might think it sounds strange but in a one on one situation Mourinho is very different," said the Spain international, "I have changed my opinion of him. He treats you like one of his family. He shows huge respect for his players. His demands are high but if there is criticism it's so that we can improve and become stronger."