Liverpool have made a made a topsy-turvy start to the season, with some good results thrown in with a 0-3 loss to West Ham.
However, they are still very much in the race for Champions League qualification, with rivals such as Arsenal and Manchester United also having a shaky first four games. Even with this, there have been doubts over their ability to get in to the top four.
Here is all the Liverpool news as they look to kick on after the international break…
SEE MORE
Liverpool transfer news
Revealed: New Liverpool signing struggling with PRESSURE at Anfield after big move
Top 50 Premier League imports of the last 5 years: Aguero, Hazard & Ozil with Liverpool, Man Utd & Spurs signings
5) Mario Balotelli labelled too fat to play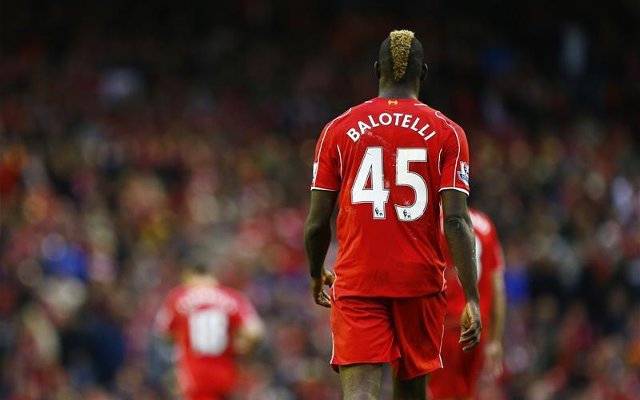 Now on loan at AC Milan, the 25-year-old's manager has told him that he needs to lose weight if he is going to play, reports the Daily Star.
"He's not played for a while and he still has to improve," said Sinis Mihaljovic, "He's training well and his physical tests are satisfactory, but he's three kilogrammes overweight: he's on a diet and when he's ready he will play."