Arsenal's top five most important players for 2015/16.
SEE ALSO:
Fifa 16 young players set for a ratings increase, including Pogba!
FIFA 16 best players – Top 20 REVEALED!
Arsenal transfer rumours
A look at Arsenal's five most important players this season, including Alexis Sanchez and summer signing Petr Cech…
5) Mesut Ozil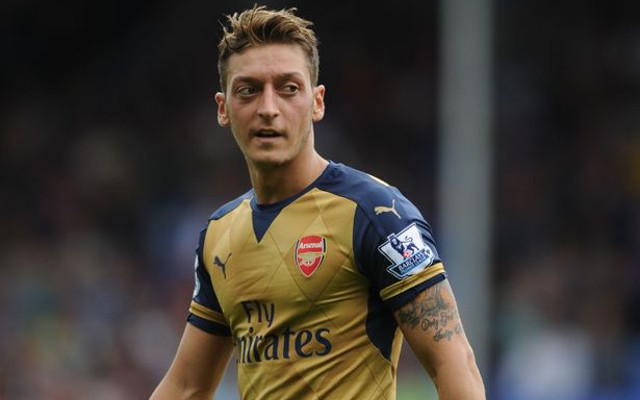 A world class player who can always influence a tight game, German playmaker Mesut Ozil will be among Arsenal's most important players this season in their quest for silverware, and if he can truly replicate the form he showed at Real Madrid he'll give the Gunners a good chance of winning silverware.