With a new TV deal coming in to action next year, the Premier League is set to become richer than ever.
However, it is pretty rich already, as proven by the astronomical wages of some of its biggest stars. Chelsea and Manchester City are both paying multiple players more than £150,000-a-week, and that doesn't take in to account certain bonuses.
However, the fact that it is only the duo, plus Arsenal and Manchester United, who have players in the top ten shows the widening gap between the top four and the rest of the division. Even Liverpool, who are one of the most supported sides on the planet, don't seem able to compete with the teams who are regularly playing Champions League football in recent years.
Here are the top ten earners in English football according to the Daily Mail, which perhaps show how well teams like Burnley and AFC Bournemouth have done to compete with them in recent years.
SEE MORE
Manchester United transfer news
Arsenal transfer rumours
Chelsea transfer gossip
10) John Terry, Chelsea, £160,000-a-week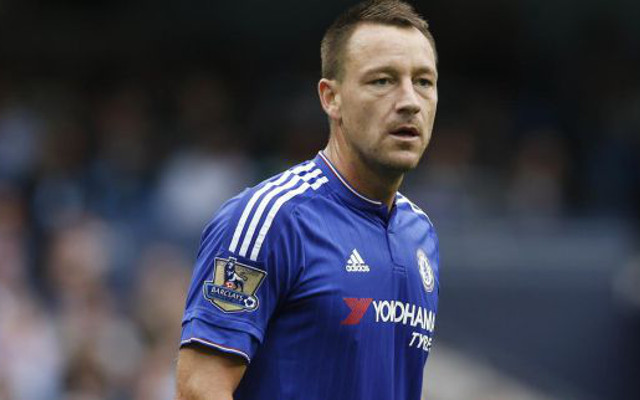 Still going strong at 34-years-old, can the Stamford Bridge hero rediscover his form to keep justifying this contract?