Courtois injury surely ends Blues' title hopes?
With news today of the Thibaut Courtois injury possibly lasting as long as four months, Chelsea's nightmare start to the season hits a new low, with their slim title hopes surely already put to bed for 2015/16.
Here's our full five reasons we think the Blues can say goodbye to Premier League glory for the season:
1) Courtois injury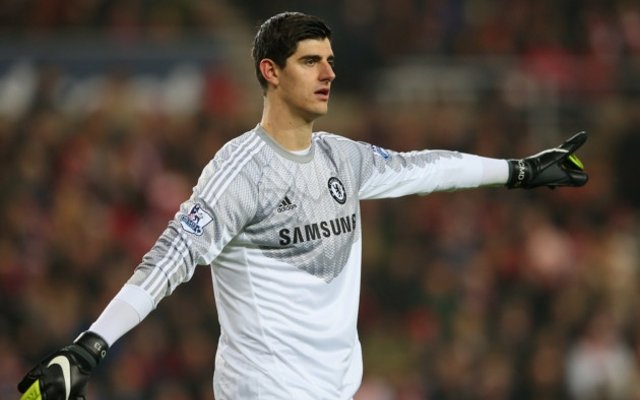 The Courtois injury is surely too big a hurdle to get around? With Petr Cech gone as a backup, the Belgian international is truly the only world class shot-stopper at Stamford Bridge, with Asmir Begovic looking shakey whenever he has played so far, including a couple of real howlers in pre-season. A top player for a club like Stoke, but the Bosnian was not signed to play four months as number one for a title challenger.
SEE ALSO:
Breaking reports: Chelsea star Thibaut Courtois could be out for FOUR months with knee injury
At least they've got Cech! Twitter reacts as Chelsea's Courtois set for lengthy spell out injured
Chelsea transfer news