Reigning Barclays Premier League champions Chelsea have made a poor start to the season and hopes of retaining their title have already been written off by many.
However, we have provided five reasons as to why the Blues can still be crowned champions of England again at the end of the 2015-16 campaign.
1) Jose Mourinho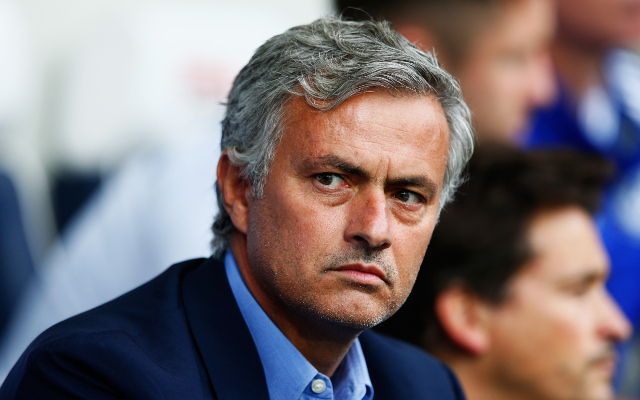 It's difficult to imagine any team managed by the Portuguese legend to not be challenging for the league title towards the climax of a season.
Mourinho will no doubt work his magic on his squad and have them firing again very soon and is probably relishing the task of proving doubters wrong.