11 best European strikers – many of whom could've been realistic Arsenal targets!
Arsenal manager Arsene Wenger has made the strange claim that European football isn't producing any top class strikers anymore, with countries like Germany and Spain instead fielding creative 'false 9'-style players up front.
Still, there are world class out-and-out centre-forwards out there, with these eleven proving Arsenal had plenty of European strikers to choose from in recent years:
1) Karim Benzema (Real Madrid)
A world class performer for Real Madrid and France, Karim Benzema is undoubtedly one of the best strikers in the world and was strongly linked with Arsenal this summer.
2) Alexandre Lacazette (Lyon)
Another rumoured Gunners target, Lyon striker Alexandre Lacazette is a superb young talent who scored 31 goals in all competitions last season.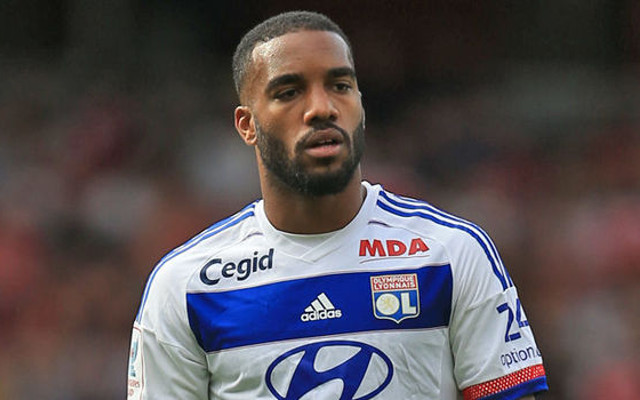 SEE ALSO:
Top 10 transfer rumours of the week ranked by chance of coming true: Cavani Arsenal, Anderson Man Utd & more
Arsenal XI if they sign £57m attacking duo in January, including top Man Utd & Man City targets
Karim Benzema: Where does Arsenal target rank among top ten best strikers in the world? Aguero 2nd, Rooney 7th