Jose Mourinho Junior, the Chelsea manager's son, posted an ill-timed tweet just moments after Everton scored their third goal to secure three points over the reigning English champions.
Mourinho will surely be furious with his son after he posted this, which some took as a dig at the performance of his dad's team.
Such was the huge reaction, that he was forced to delete the tweet, but you guessed it, not before a sneaky screenshot was taken: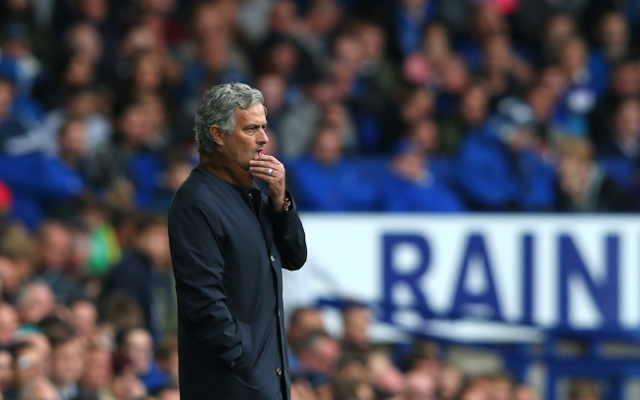 [Image credit: The Sport Bible]
After the post was removed, he reacted by stating that his cryptic message was not aimed at Chelsea, and criticised all those thinking it was: 'If you don't like it, don't follow me'.
— José Mourinho Jr. (@FFC_JM) September 12, 2015
What with his daughter Matilde stealing the limelight in her revealing outfit at the GQ awards, the Mourinho home must be tense this week.
SEE MORE:
Chelsea transfer rumours
Chelsea stats prove Jose Mourinho MUST drop Cesc Fabregas
'Jose Mourinho should be sacked, he's lost the dressing room': Chelsea fans slam Blues boss after third defeat to Everton