Ten Bundesliga players we'd welcome in England as concerns grow about PL clubs poaching from the German top flight.
Bayern Munich chief Karl-Heinz Rummenigge has been quoted as expressing his concern about Premier League clubs poaching the best players in the Bundesliga, so here's our pick of the ten best names from the German top flight that we'd love to see in England…
1) Marco Reus (Borussia Dortmund)
Long linked with big names like Arsenal, Liverpool, Chelsea and Manchester United, Marco Reus is undoubtedly one of the best attacking midfielders in the world and would be a huge buy for any Premier League side.
2) Thomas Muller (Bayern Munich)
Linked strongly with Manchester United this summer, Thomas Muller is a goal machine who would likely cost £60m or more, but he'd light up the English top flight.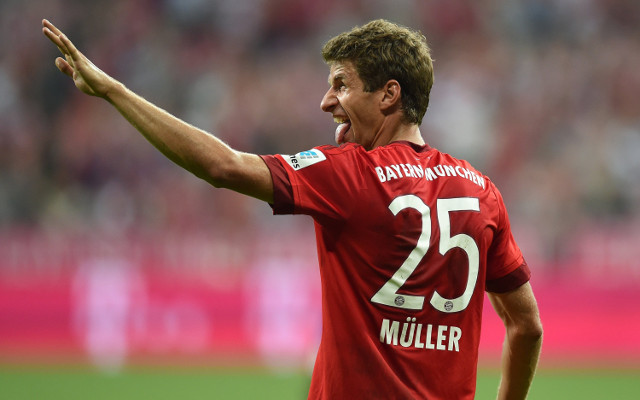 SEE ALSO:
Rooney injury: How Man Utd should line up without their captain – Depay, Martial or Fellaini up front?
Best footballer for each age group 18-38, with Ronaldo & Messi joining Chelsea & Man Utd stars plus Liverpool legend
Manchester United 'ready £100m Bundesliga raid for January transfer window, with move for Arsenal target'