RW – Pedro
The Spaniard has looked eager to impress since arriving from Barcelona three games ago and is unquestionably superior to Willian in the final third.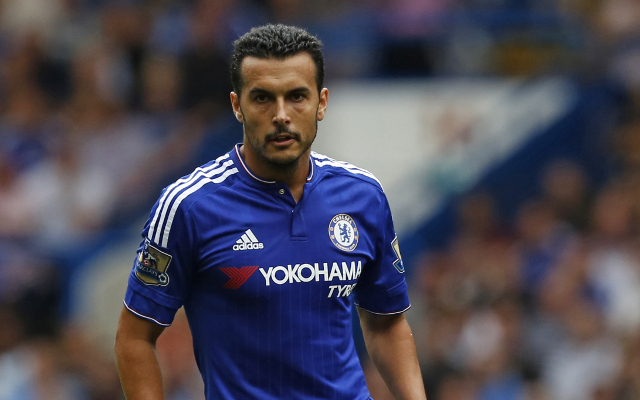 AM – Oscar
The Brazilian has been out of action since suffering a minor injury against Swansea City on the opening day of the season, but is set for his return to action. And he is likely to replace the underperforming Fabregas in a No.10 role.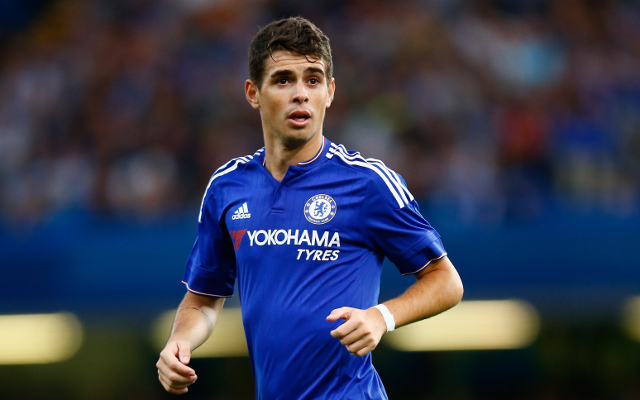 LW – Eden Hazard
Plenty of supporters are wondering where the Belgium winger has gone hiding. He simply hasn't turned up this season, with his fitness a concern. Nonetheless, as he proved in Belgium's recent game with his goal in the last few minutes of the game, he is always capable of producing magic – even on an off day.